Calendar of Events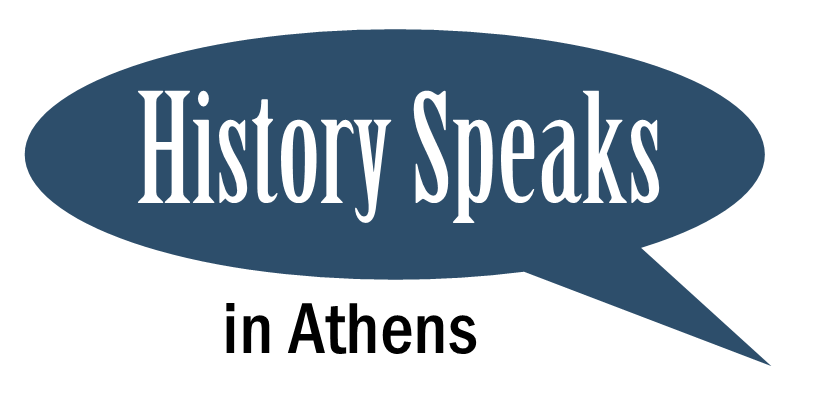 Will revolutions become less likely in the future or will they merely change shape? Prof. Jeff Leigh will address this question on April 29 in Athens.
Come on out to Hatley to hear about our state's favorite sweet sap!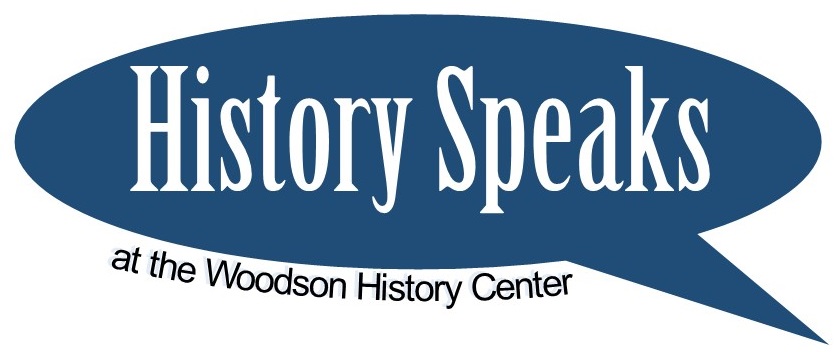 Powers Bluff in Wood County stands as a landmark, and is on the National Register of Historic Places. Find out why it's such an important site in our next History Speaks at the Woodson History Center.
Gather friends for a bus tour of historic bars on Wausau's west side.
Vintage Game Night for all ages on the fourth Friday each month! For ages 21+ on the first Thursday! Come join in the old-fashioned fun!
Yesterday is gone, and maybe some of those memories are fading, too. Your stories are important - to you, to your family, and to your community! This group will help you preserve some of those memories!